Diamond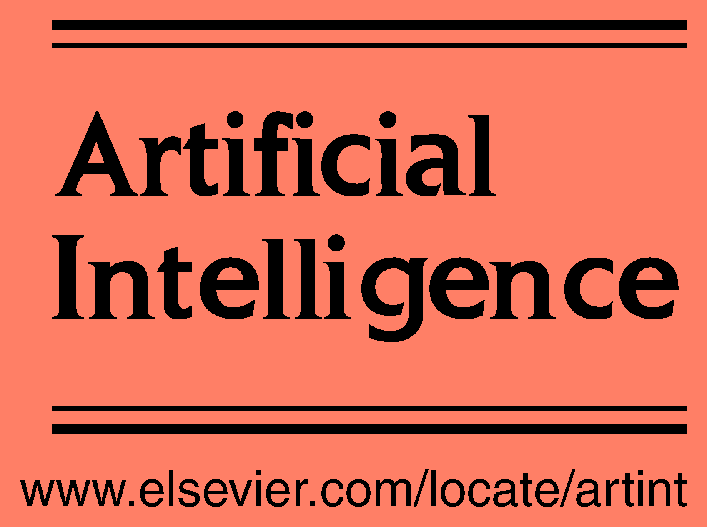 Platinum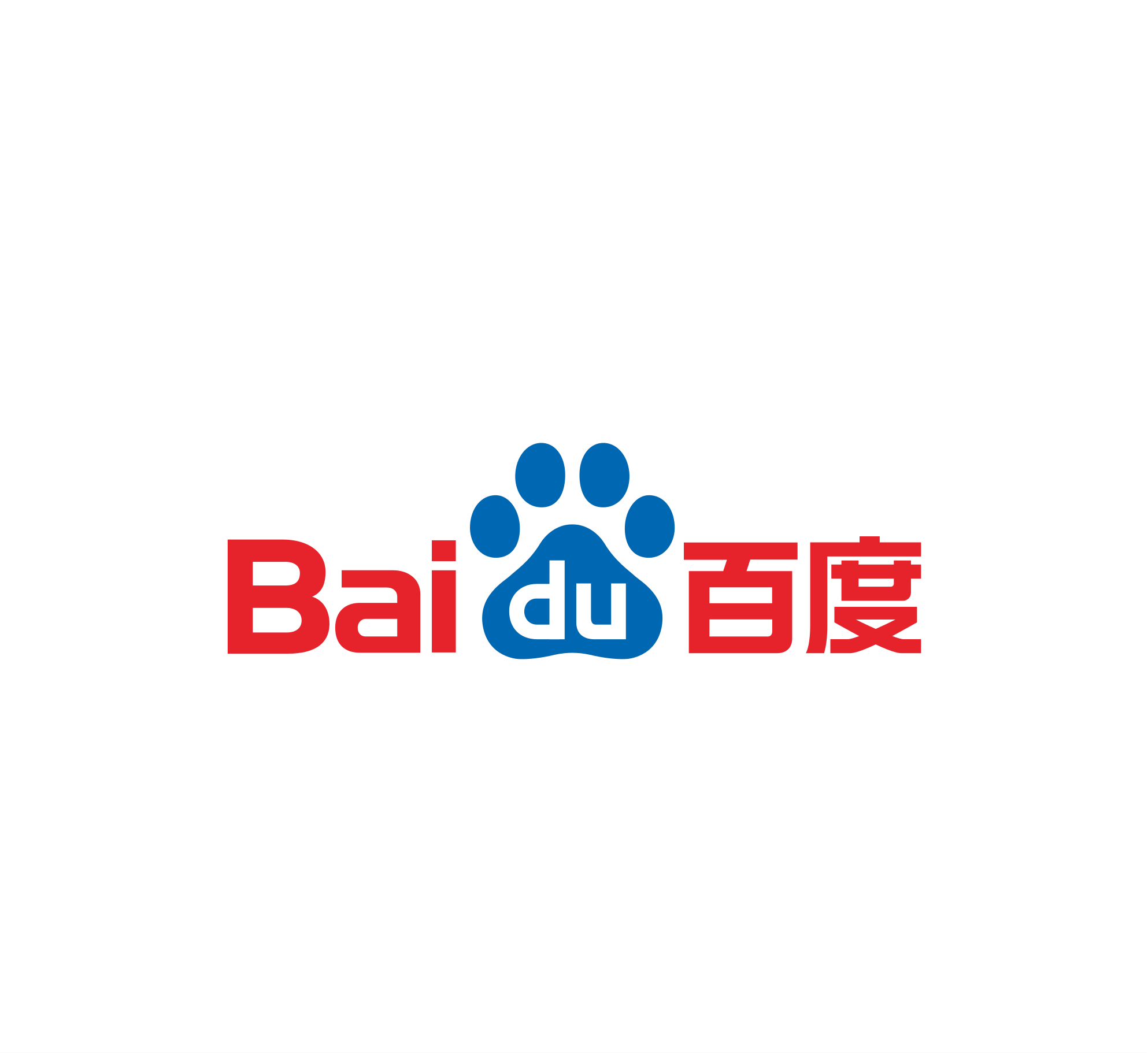 Founded on January 1st, 2000, Baidu, Inc. is the leading Chinese language Internet search provider and the largest Chinese website globally. Robin Li, co-founder of the company, initially developed the Rankdex site-scoring algorithm for search engine page rankings and received a U.S. patent for this technology.
Each day, Baidu responds to billions of search requests from more than 100 countries and regions, and it has grown to become the most important way for netizens to access Chinese information. With its mission to "make the complicated world simpler through technology", Baidu promotes constant technological innovation and is committed to providing products and services that better understand users.
Since 2016, Baidu has positioned artificial intelligence as a strategic driver for the development of its business. Under the strategy of "strengthening the mobile foundation and leading in AI", Baidu has steadily improved its AI ecosystem, with productization and commercialization continuing to accelerate.
After years of commercial exploration, Baidu has formed a comprehensive AI ecosystem and is now at the forefront of the AI industry in terms of fundamental technological capability, speed of productization and commercialization, and "open" strategy. In the future, Baidu will continue to enhance user experience and accelerate the development of AI applications. Baidu's vision is to become a global leading technology company that understands its users and helps them grow.
Gold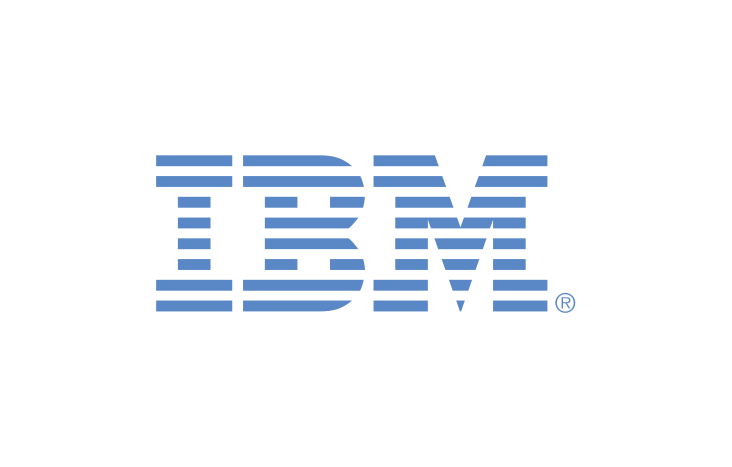 IBM is the global leader in business transformation through an open hybrid cloud platform and AI, serving clients in more than 170 countries around the world. Today 47 of the Fortune 50 Companies rely on the IBM Cloud to run their business, and IBM Watson enterprise AI is hard at work in more than 20,000 engagements. IBM is also one of the world's most vital corporate research organizations, with 27 consecutive years of patent leadership. Above all, guided by principles for trust and transparency and support for a more inclusive society, IBM is committed to being a responsible technology innovator and a force for good in the world.